Our services at the campsite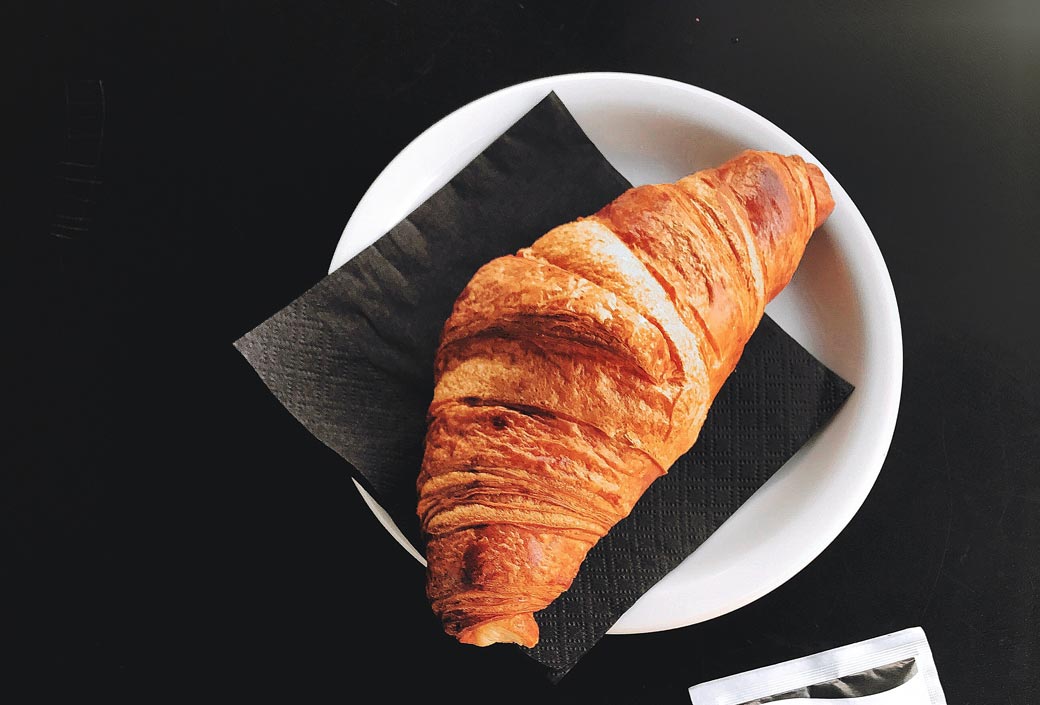 01
The mall
Set of shops open 7 days a week at your disposal to meet all your needs.
Located at the entrance of the Valras campsite, the various shops will offer you a warm and personalised welcome.
02
The bread depot
For the brave, early risers who want to enjoy the fresh morning air it's time to go buy bread for breakfast.
A bakery is available on our campsite and offers you baguettes, viennoiseries and pastries. With its baking.
With its continuous baking, you have the possibility to buy warm bread throughout the day.
03
The grocery store
The camping superstore offers you a wide choice of quality products. Come and discover regional products, fruit and vegetables directly from our local producers as well as all the basic necessities.
04
Our shop
Our shop "La Plage 34" offers you to discover the brand of the campsite with its various clothes and accessories.
Leave with a souvenir with the effigy of the campsite.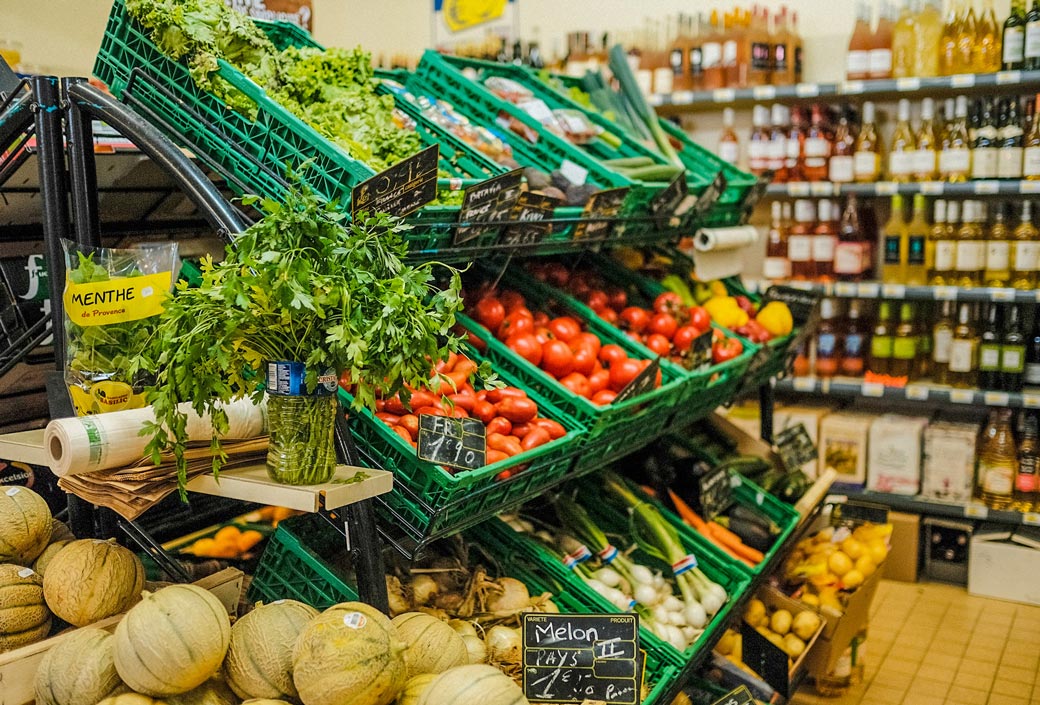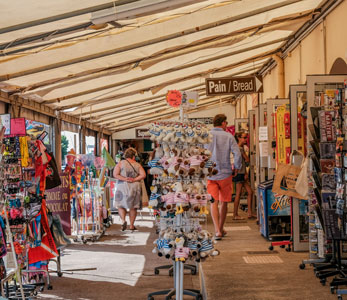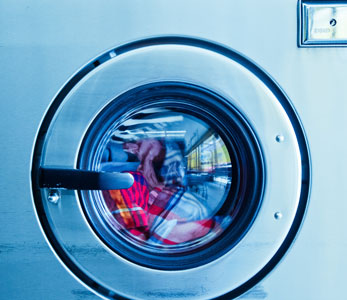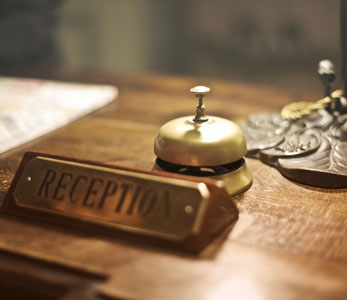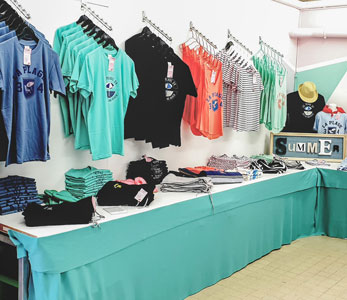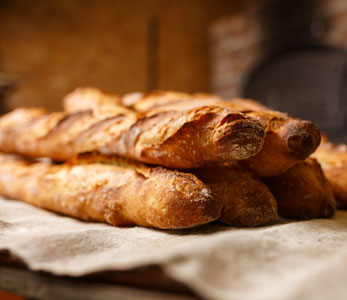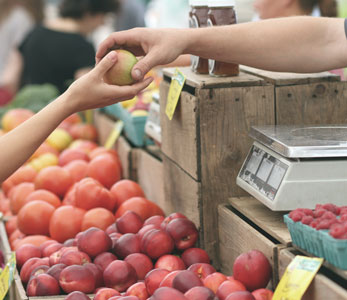 05
The reception of your stay
The reception is open every day for you accompany you throughout your stay.
Our team of receptionists will be happy to answer all your requests.
You will also be able to find information on the tourist sites to visit.
06
Rental of equipment
A desire to spend a convivial moment with your family or friends ?
A tennis court and a mini-golf course are available on our campsite.
The reception offers you the necessary equipment.
07
Laundry
For your comfort, our washer is open every day. It is equipped with washing machines and dryers. The laundry is provided with a washing machine and dryer.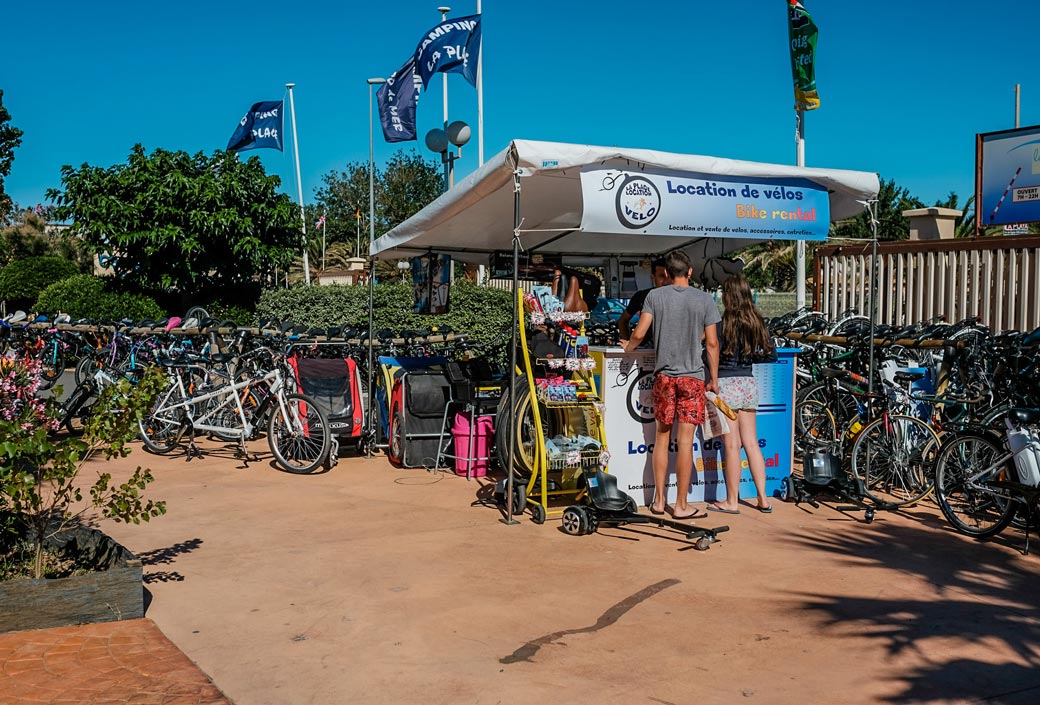 Our different services at the campsite