Tourism in Hérault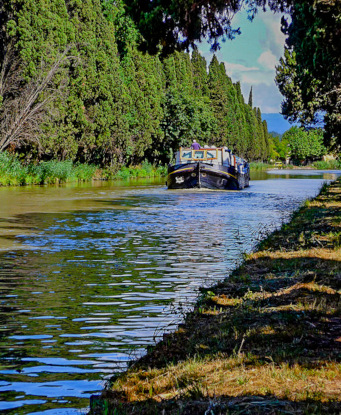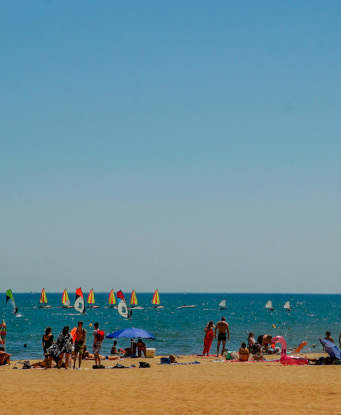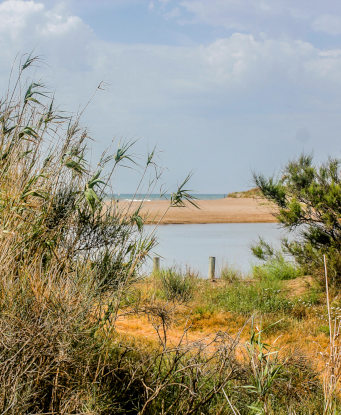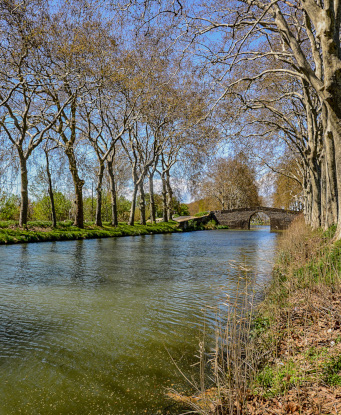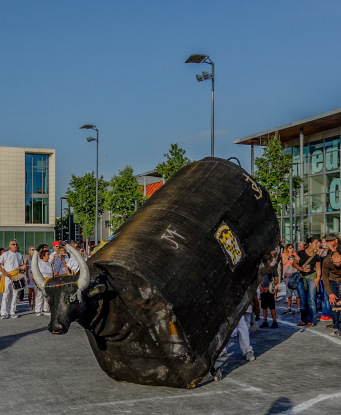 01
Best things to do in the Hérault region
The beaches : enjoying the sea is one of the first things to do in the Hérault. From an urban and lively beach, a wilder setting or an amazing black sand beach at Cap d'Agde.
Outdoor leisure activities and sensational sports : for that, head for the sublime canyon of the Hérault gorges, or the Salagou lake in Clermont-l'Hérault.
Riding : there's no shortage of manades and ranches in the Hérault. The opportunity to go horseback riding on the beaches or in the middle of salt meadows.
Walks on the Canal du Midi : with a rental boat from Villeneuve-lès-Béziers, or simply along the banks by bike or on foot.
The bullfighting shows : very anchored in the Occitan culture, they are discovered at the time of the férias and in the arenas of the cities and villages of the littoral.
02
Best things to see in Hérault
The city of Agde : from the basalt stone village to the lively resort of Cap d'Agde, for a day between culture and entertainment.
Saint-Guilhem-le-Désert : one of the most beautiful classified villages in France, home to the abbey of Gellone.
Sète : the Occitan Venice, on the Thau Lagoon, The Devil's Bridge, which spans the Herault Gorges
Béziers : the city with nine locks classified as a UNESCO World Heritage Site.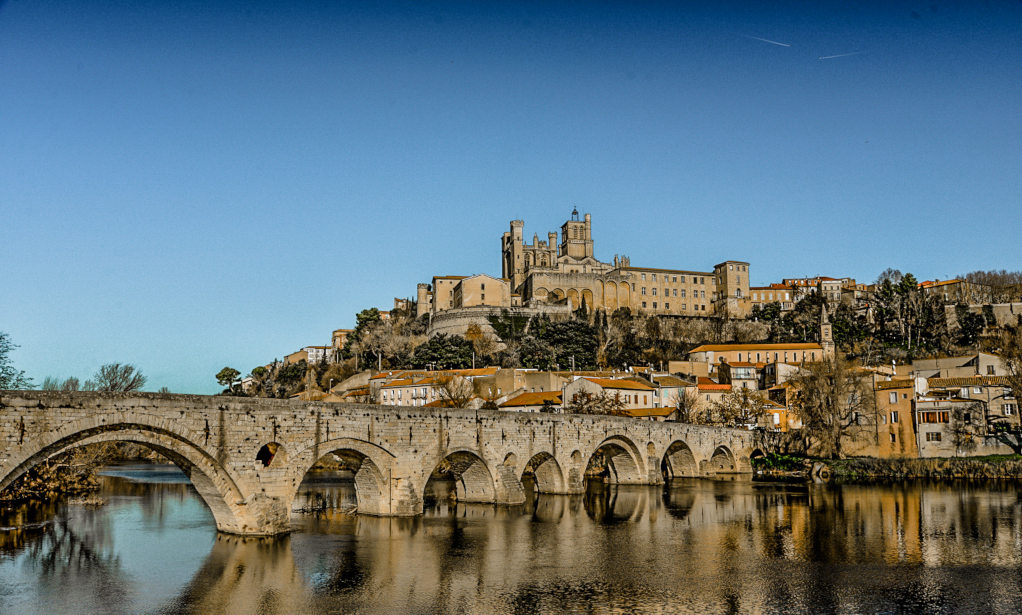 03
Presentation of the Hérault
Ideal holiday destination with family and friends since our camping Valras, the Hérault has many tourist assets. Its seafront is home to the most famous and lively resorts on the Mediterranean coast, such as Cap d'Agde, Sète, Valras-Plage, La Grande Motte or Palavas-les-Flots.
The territory of the Hérault is also rich in a precious natural heritage and an immense variety of attractions, from the famous "Grottes des Demoiselles" to the Thau Lagoon and the Navacelle Circus. Crossed by the Canal du Midi, the Hérault extends over a large part of the Haut Languedoc natural park, and over 90 km of coastline along the Mediterranean: enough to offer its visitors the most diverse landscapes.
04
The Hérault, an ideal place to spend your holidays
Between the inescapable heritage of the cities of Béziers and Montpellier, the natured escapades that its protected natural spaces promise, The Hérault is a holiday destination par excellence, with the Canal du Midi and the beach, the Hérault is a holiday destination par excellence. Tourists enjoy the most leisurely seaside resorts on the Mediterranean coast.
The Hérault is also a culture and traditions to discover, from visits to manades or ranches to bullfighting games in the arenas. Lovers of wild nature will find their happiness around the ponds and salt meadows that characterise the Hérault coast, populated by pink flamingos.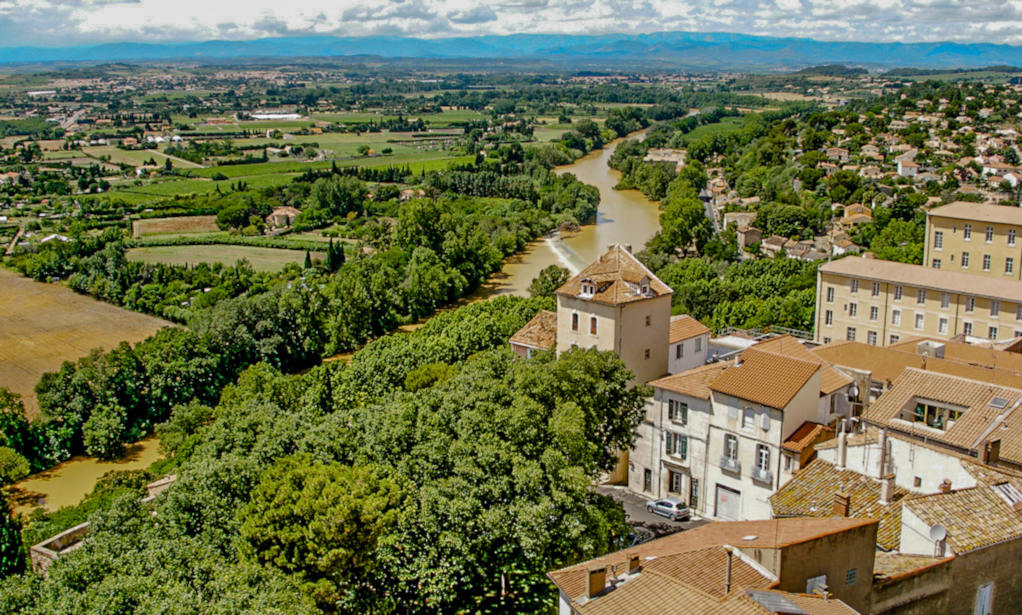 Discover the cities of the Hérault