Tourism Languedoc-Roussillon, Occitania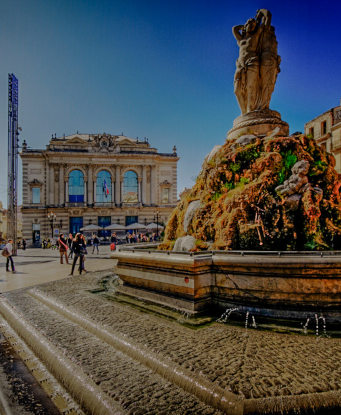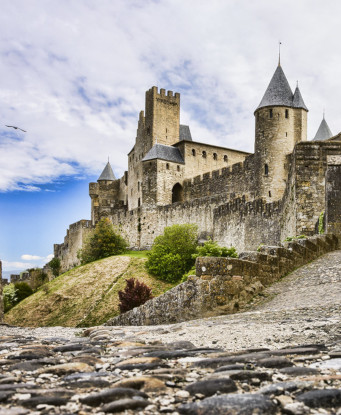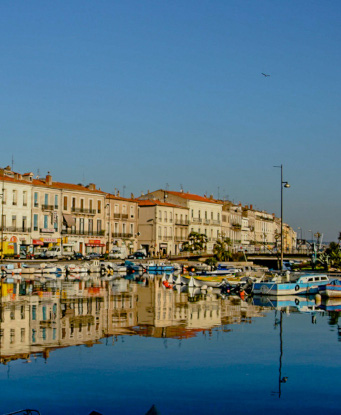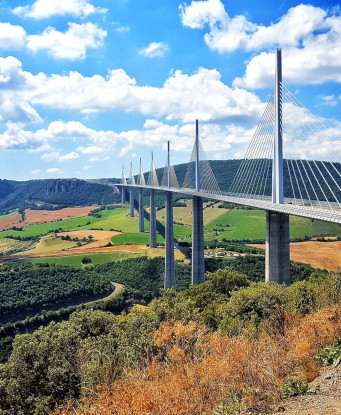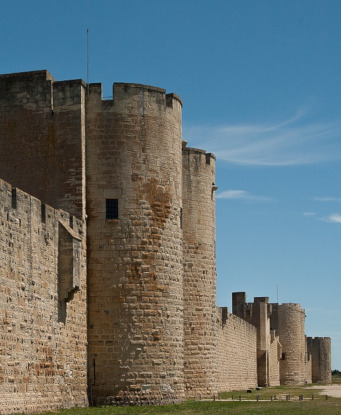 01
Best things to see in Languedoc-Roussillon and Occitania
Montpellier : a city renowned for its culture and heritage, to be visited during a day of discovery and shopping.
Narbonne : an ancient Roman port on the Robine canal, which has preserved a sublime heritage from its history.
Carcassonne : unavoidable medieval citadel and its county castle, whose ramparts are classified as a UNESCO World Heritage Site.
The Millau viaduct : bridge of all records, over the Tarn valley. It is also an opportunity to discover the rich heritage of the town of Millau
Aigues-Mortes : fortified medieval town of the Camargue, famous for its architectural heritage and its salt marshes.
02
Best things to do in Languedoc-Roussillon and Occitania
Enjoy the beaches and the Mediterranean Sea, from the Vermeille coast in the west to the Grau du Roi in the east
Visit the Cathar city of Minerva
To go for a Gabare
Bathing in the Salagou lake, in the heart of a lunar landscape
Discover with your family the Aeroscopia museum in Toulouse and visit the Airbus workshops.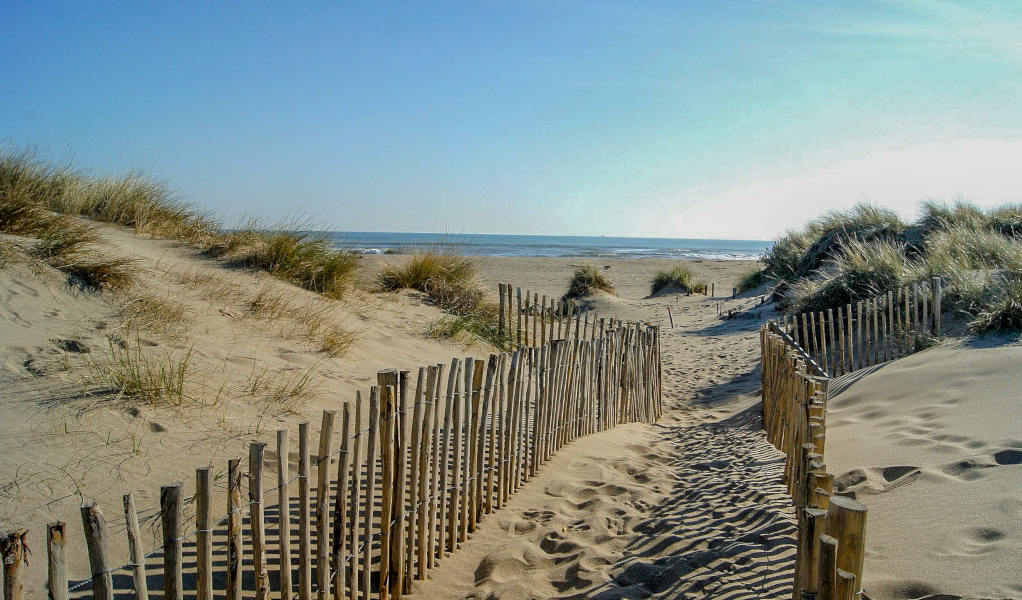 03
Presentation of Occitania
A fusion of the Midi-Pyrénées and Languedoc-Roussillon, the Occitanie is a region with a culture and a strong identity. Between the sea and the mountains, we can enjoy various landscapes and numerous large natural sites. The cities of Toulouse and Montpellier also make Occitania a destination for urban tourism since our camping Valras.
Occitania brings together in a single territory the large natural spaces of the small Camargue, the young seaside resorts of the Hérault, the Ariège and Catalan Pyrenees, the Aubrac plateau and the Cévennes National Park.
The tourist attractions in Occitania are of an infinite variety, suitable for families with children as well as teenage tribes and couples of all ages.
04
Languedoc-Roussillon, the ideal place to spend your holidays
Are you looking for an ideal holiday destination that will appeal to the whole family, give you a change of scenery and offer you a wide range of activities and places to visit ?
From Provence to the Pyrenees and up to the Spanish border, Languedoc-Roussillon will seduce you with its typical villages, its historical towns, its wilderness landscapes and its paradise beaches.
From the Thau lagoon populated by pink flamingos in Sète to the rocky creeks of the Vermeille coast, its coastline offers contrasting scenery. You can always enjoy the warm waters of the Mediterranean and the sunny climate of the Midi !.